Used Longarm Quilting Machines for Sale
Reconditioned Prodigy P1709 Sharon Schamber
We have a reconditioned P1709 Sharon Schamber quilting machine for sale with stitch regulator and new table complete with full factory warranty. All the features of a new machine. Now only $9995.00 plus ship.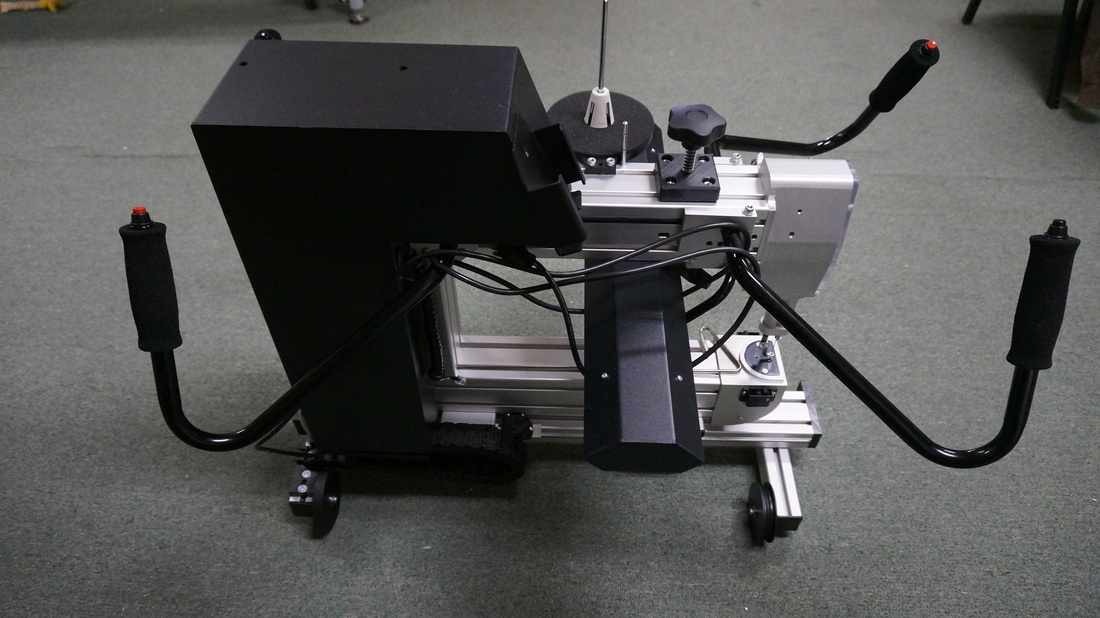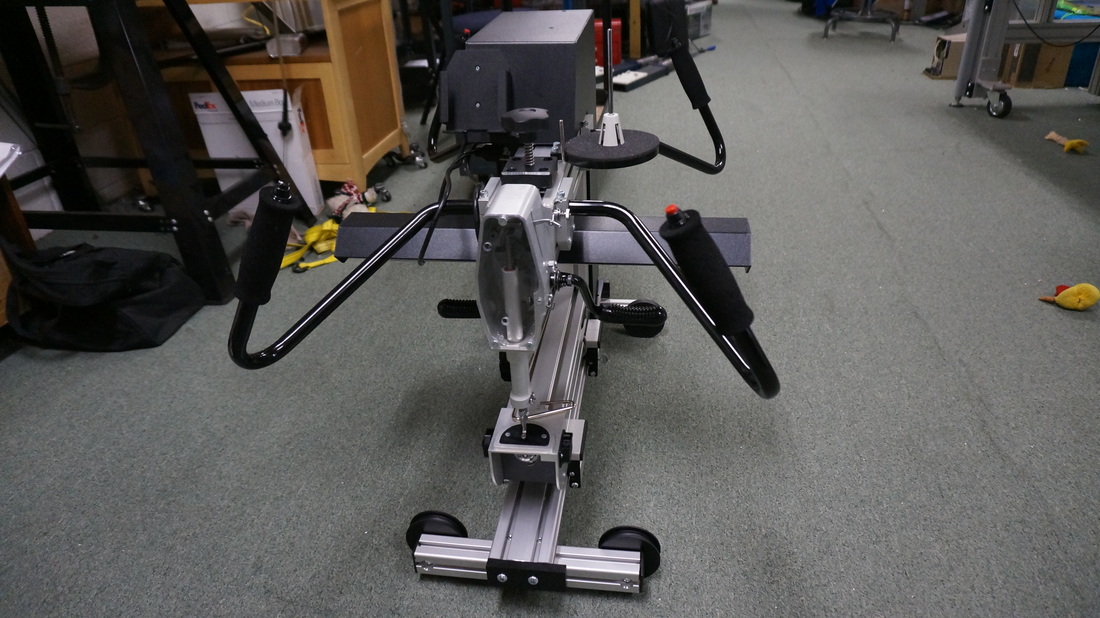 Used APQS Ultimate 1 Long arm Quilter
This is a 1992 APQS Ultimate 1 APQS Ultimate I longarm quilting machine with a 26inch throat, 14 foot metal table, thread cutter, stylus, front and rear handles, power fabric advance with foot control, free standing bobbin winder, quick grip side clamps. This machine is in excellent condition, operates great and was used for personal use only. This is a full size machine and will do king size quilts with ease.
Sold!!! To some wonderful gals doing charity quilts!
Gammill Premier Mid arm Quilting Machine 18-8
This is a 2000 year model very nice well taken care of machine 18" throat and is very easy to move around the 12' metal table sews very nicely, complete with lazer stylus. King size quilts can be done on this. Come test drive this beauty.
SOLD to a Very Happy Lady!