Gotleather
Leather Shaping Machines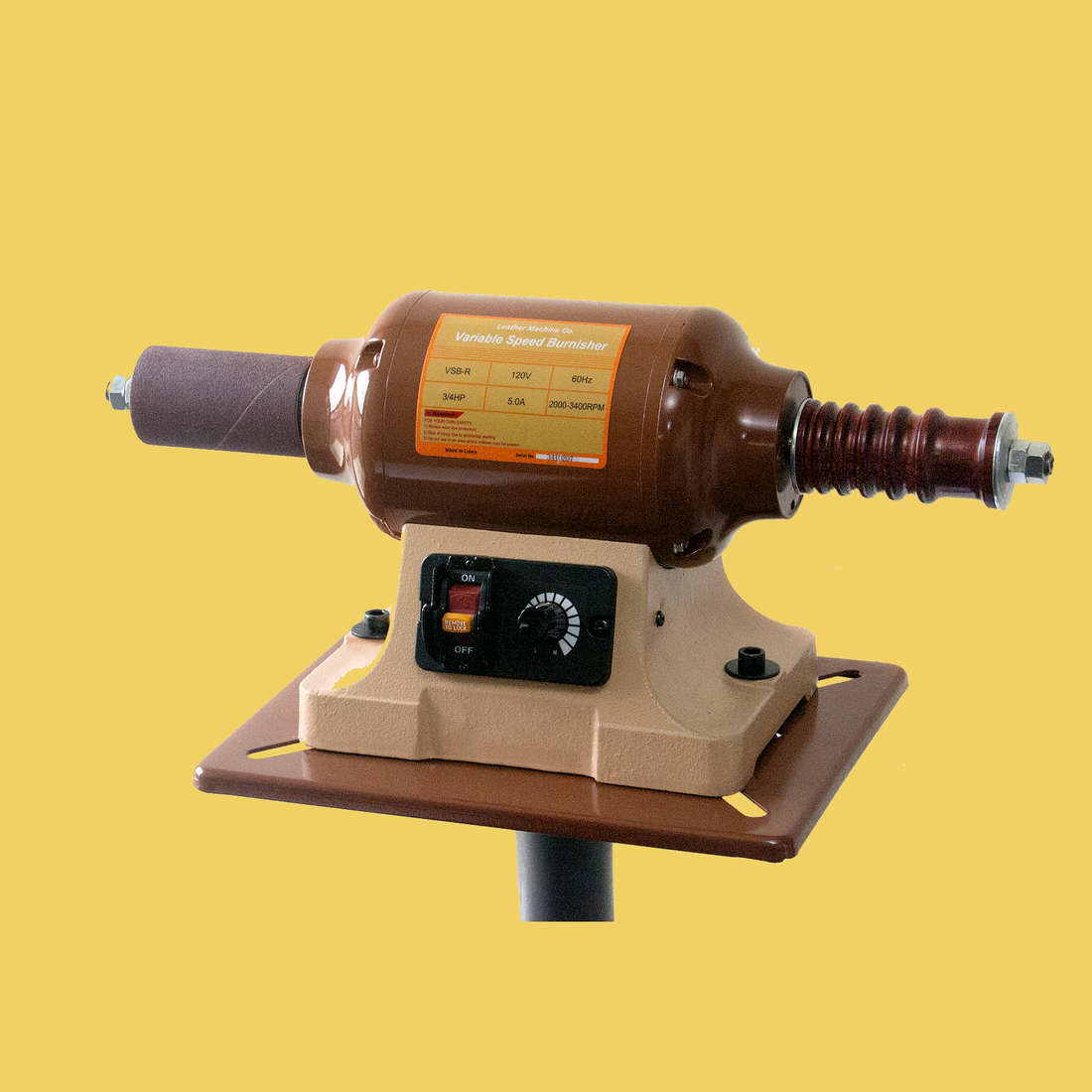 Cobra MP Burnisher$449.00
Multi Purpose Complete Control
Variable Speed 2000 -3450 RPMIncludes:
Adjustable Stand
Cocobolo Wheel
40 Grit Sanding Wheel
120 Grit Sanding Wheel
Supply Tray
(3 Year Warranty on Motor)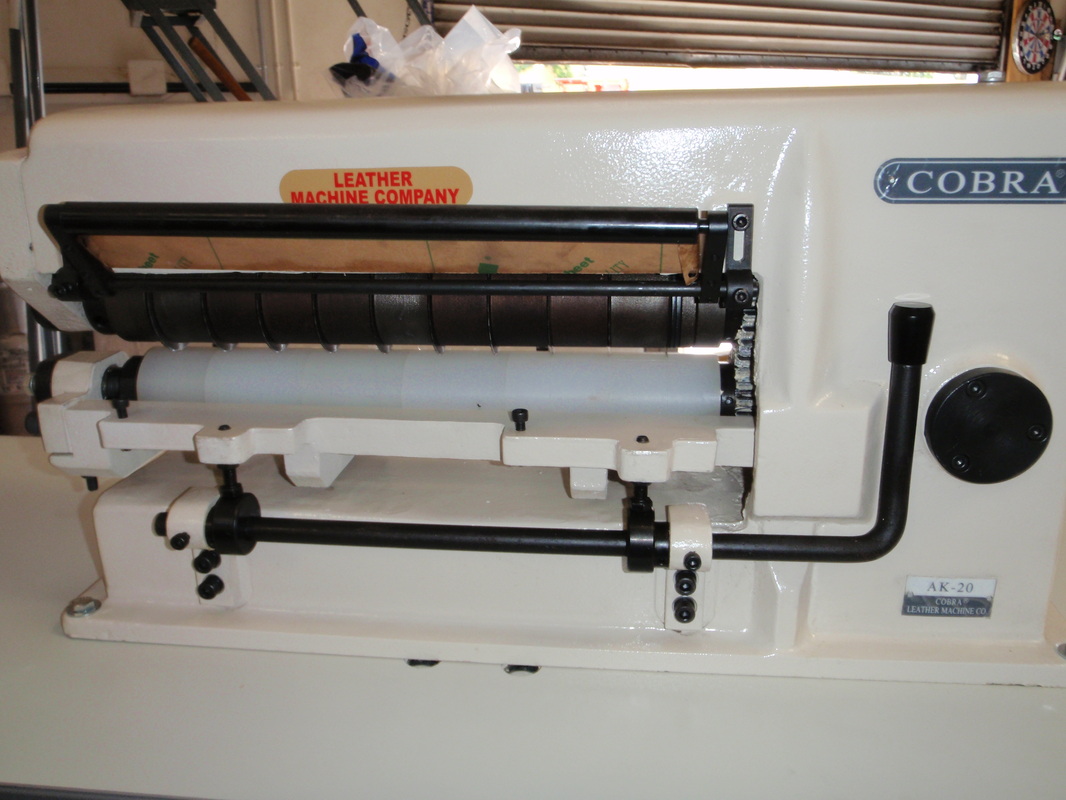 COBRA AK 20 Leather Strap Cutting MachineMachine has a 14" cutting width and will cut leather up to 16 oz. Complete with spacers and extra blades, Electronic Servo Motor and Stand.
FEATURES:
Includes multiple size spacers
Eight cutting knives
1/2 HP Induction Motor
SR2 speed reducer
Heavy Duty drive unit with wheels
Includes Accessories
We stand by our machines!"Limited Lifetime Warranty" on all COBRA products.
Price:$1995.00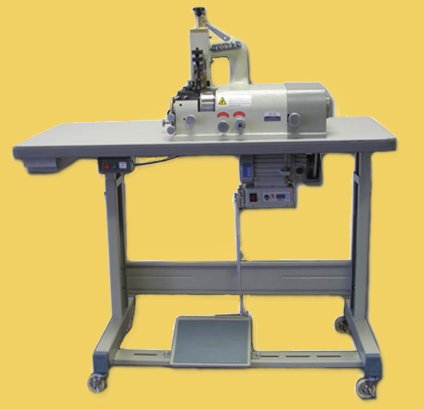 COBRA NP 10 Heavy Duty Skiving Machine

FEATURES:

Complete with Electronic Servo Motor and Stand.

Top & bottom feed

Will skive up to 16 oz leather

Servo Motor with adjustable speeds

Drive Unit with wheels

Includes all Accessories

We stand by our machines! "Limited Lifetime Warranty" on all COBRA products
Price: $1995.00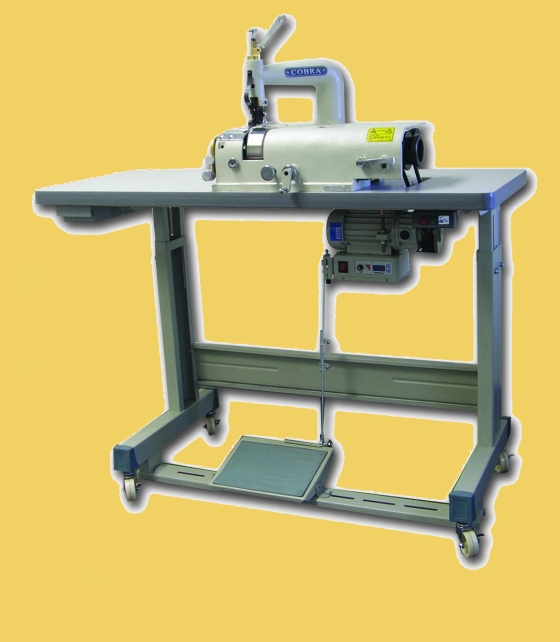 COBRA NP 4 Skiving Machine

Specifications:

Bell Knife Skiver

Bottom Feed

Built in Knife Shrapener

Heavy Duty Guide

Adjustable Speed

Digital D.C. Servo Motor W/adjustable Speeed

Drive Unit WIth Wheels

Accessories

We stand by our machines!"Limited Lifetime Warranty" on all COBRA products.

Price: $1350.00


COBRA Class 14 Leather Splitter (Complete Unit)

Top of the line industrial Leather Splitter. The COBRA CLASS 14 Leather Splitter is a one of a kind machine. Built with quality and workmanship as all of Leather Machines here at Leather Machine Co., INC. Available on Drive Unit with Reversible Motor, or Head Only.

We stand by our machines!

"Limited Lifetime Warranty" on all COBRA products.

Specifications:

* D-2 Steel Blade

* 14" Hand Cranked or Motorized Leather Splitter

* Inspired by the Landis 30

* First of it's kind

* Available on Drive Unit with Reversible Motor, or Head Only

(please select which model when ordering)

Price: $2250.00

Drive Unit with Reversible Motor